Approximately 70% of India's total population lives in rural villages. Over the years, the country has slowly lifted its state and given a host of opportunities to impoverished people. The carpet industry, which used to be mired in conspiracy for violating child labour laws, has now dedicated itself to supporting the livelihoods of local villagers. Numerous educational drives have led to a movement for improving the long-term situation of the populace and caused a shift in perspective to ensure that the future generations live well.
At Indian Art Gallery, we take the needs of all stakeholders seriously. Everyone from the shepherds tending to livestock, to the weaver, to the end-user of our products has unique challenges that we take into consideration. In Bhadohi, weaving is a prime source of income for most people and we are deeply concerned with the worries of the locals.
In line with our philosophy of elevating and refining the city we thrive in, our employees and associates volunteer their time and experience to give back to the society.​ Child labor, which used to be a persistent problem in the industry, has been curbed since the implementation of stringent policy changes, followed by rehabilitation and the provision of opportunities for children to study and focus on long-form development.
All firms in the industry have done their part in ensuring we are free from child labour. We are now focused on providing a better lifestyle to local children through educational drives.
We are certified for a number of important quality and social aspects. Our promise to follow ISO guidelines are vetted by external bodies. However, we strive go beyond the call of these labels and keep our best foot forward, always.
The Indian government recognises IAG as a Star Export House, dedicated to serving the needs of clients all over the world, and helping the economy grow from strength to strength.
We are vetted for social accountability. By ensuring a safe and amiable work environment, we ensure worker demands are heard and we try our best to meet their needs accordingly. Our workforce gives us the life to carry forward.
Our product are tested rigorously for quality standards on multiple levels of production. Thus, we are able to assure a high standard of product quality throughout the year.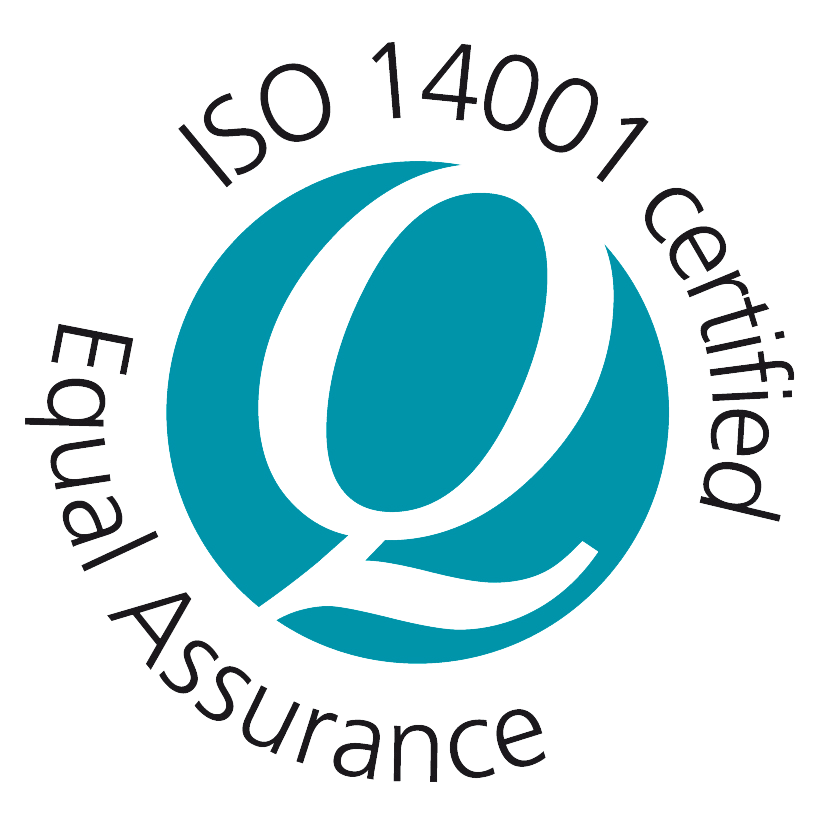 We follow a set of guidelines to ensure that we stay on top of any environmental issues. All our dyes and used chemicals are treated before disposal, and we work to maintain a high level of green cover.
A large part of the energy used in our unit comes from renewable sources. We harness solar power and ensure energy efficiency by training staff to conserve electricity wherever possible.
We ensure occupational safety by following these guidelines and strive to prevent hazards. We have a set of procudures for all workers in the rare and unfortunate case that an incident occurs.
Responsibility to the Consumer
Bhadohi nests some of the largest and most renowned hand-knotted carpet weavers. India's Carpet City is known globaly for its fine quality of carpets and rugs. Our legacy dates to 25 years of serving excellence to our clients. Based in the city's hub, we are pioneers in innovation in the industry. We offer an array of hand-crafted rugs and accesories to create an absolute personalized ambience for residences and commercial settings.
Therefore, we take quality very seriously and ensure that our responsibility to the consumer exceeds their expectations.
The future belongs to the next generation.